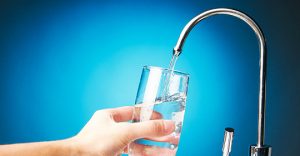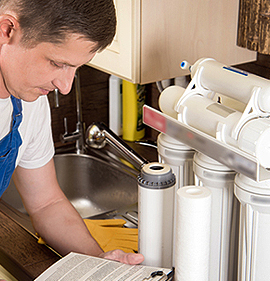 Water Filtration And Treatment
Water Filtration
You can start by calling our team today at (310) 845-6027. We offer low cost estimates to our locations!
Keep that water clean and drinkable. There are so many options out there for water purification, and we can handle the installation of them.  We really like the Aquasana products and feel they are of great value. Call us and discuss your water filtration needs.
No scale build-up in piping & shower nozzles
Cuts laundry & dish soap usage
Produces clean sparkling dishes
Extends the life of your water heater
Get An Estimate
We are more than happy to give advice on which solution is most suitable for your needs, depending on your Plumbing Services. Why not ask us to view your property and discuss the various options with you now. Our advice is awesome!